Home »

The HoursOpenToClose Blog
The HoursOpenToClose Blog
We help shoppers be more well-informed than ever: how-to guides and store news articles.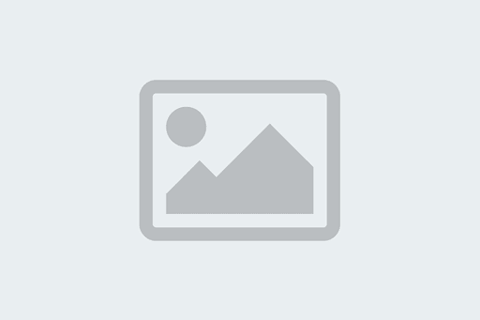 Many of us have our resolutions for 2020, and one of those is to save money and eat better. Eating ...
Read More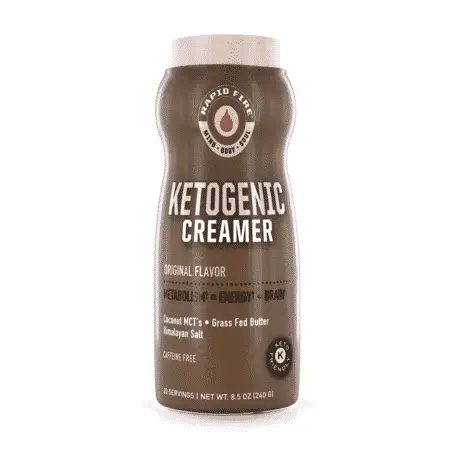 In today's world of fast foods and convenience meals packed with carbohydrates, sodium, and preservatives, following a ketogenic diet can ...
Read More

The Food Marketing Institute predicts that 70% of consumers will buy at least some groceries online in the next five ...
Read More

Technology has made it too easy to spy on or track other people in our lives. Whether it's our significant ...
Read More

Businesses lose roughly $537 billion each year due to bad publicity and poor customer experiences. Between this loss of profit and a ...
Read More

FOver 60% of large business to business (B2B) and business to consumer (B2C) companies use print marketing. When used properly ...
Read More

Congratulations on starting a restaurant business! But you still need some more work ahead of you- choosing your kitchen gadgets ...
Read More

Buying your prescribed medicine from a foreign pharmacy involves buying from online pharmacies. In this article, I am going to ...
Read More

Finding a drug rehab center for people who need to recover mentally and physically will find that they can change ...
Read More

Training and development play an important part in improving the standards of the employee in an organization. Multinational and large ...
Read More

With all of recent reports and stories about national retailers struggling financially, it had to be a good thing to ...
Read More

After surviving one of the worst public relations nightmares to ever hit a company when it was discovered that their ...
Read More